Personal
Touch

When we opened Pianeta Terra in 2000,
we made a conscious decision to always
work with organic, natural and sustainable
produce. Experimentation and creativity
is at the heart of what we do.
Honouring the values of both the past
and the present, we fuse innovation,
tradition and imagination to treat the palate
to culinary courses that are at once
harmonious and unique.
OUR MENU TELLS OUR STORY
A story of travels made, of cultures
encountered, of passions followed.
A story we want to share with you.
Through the dishes we prepare.
Dishes that combine the local produce of
today with the global flavours of our past.
FABIO, RAUL, LAURA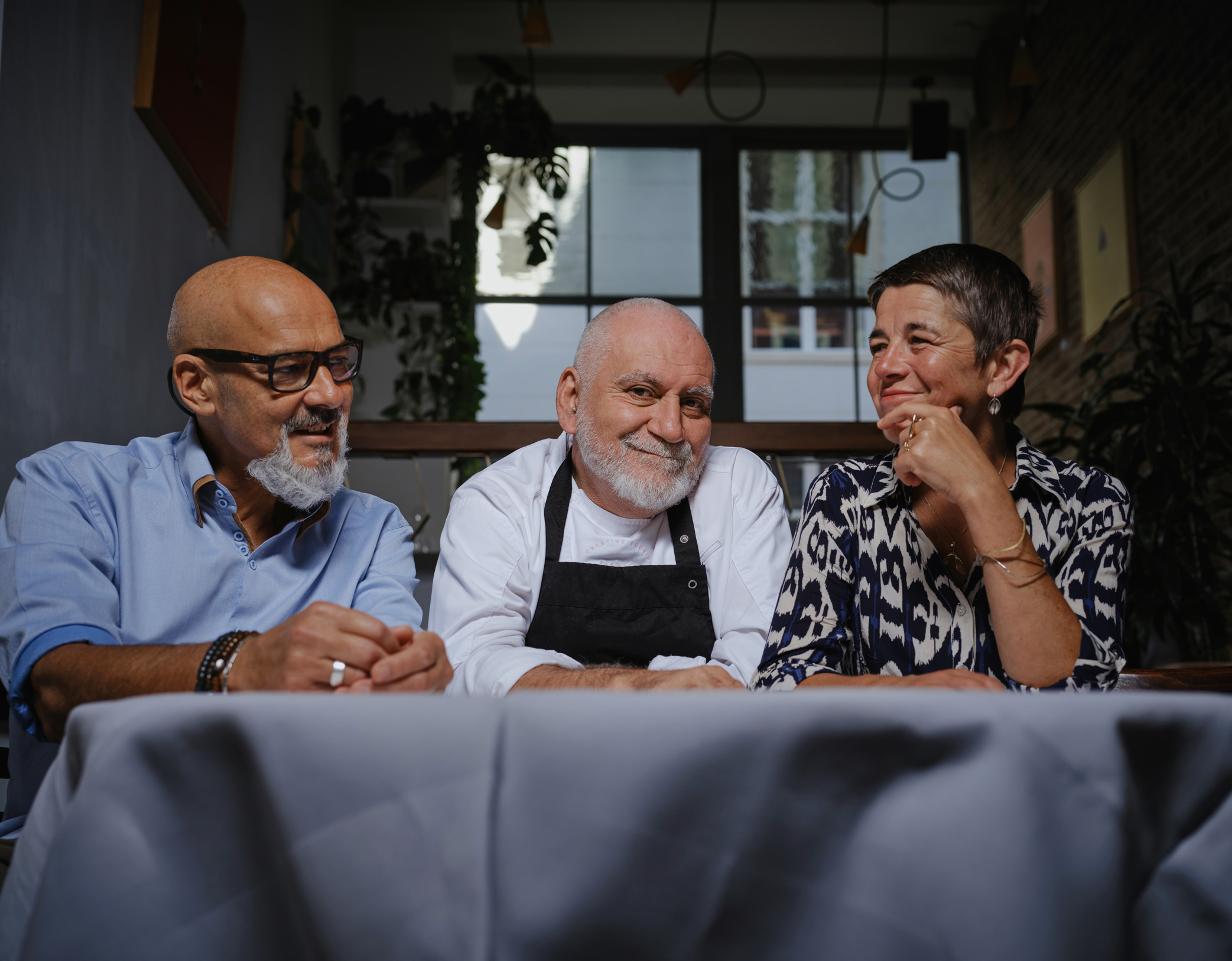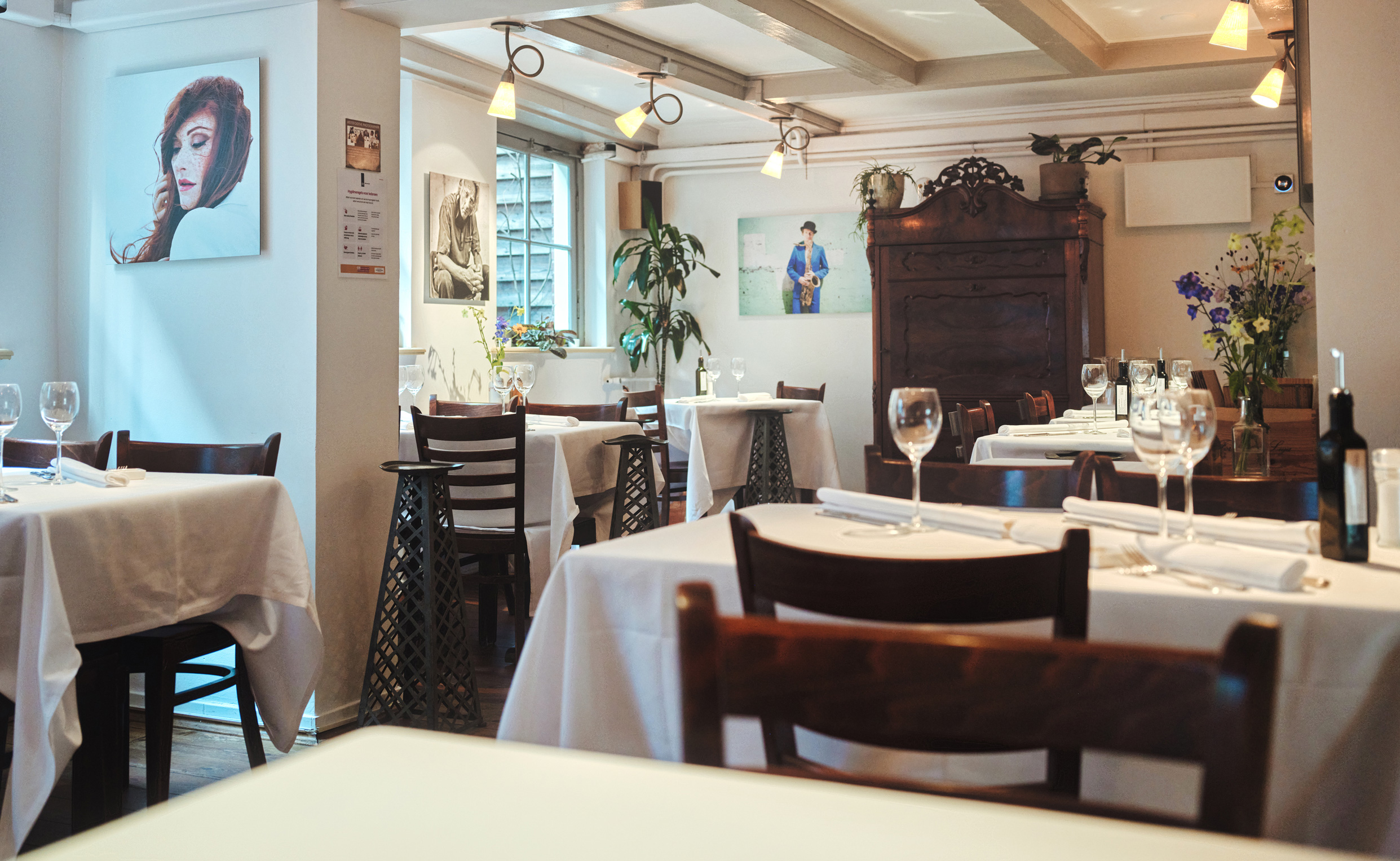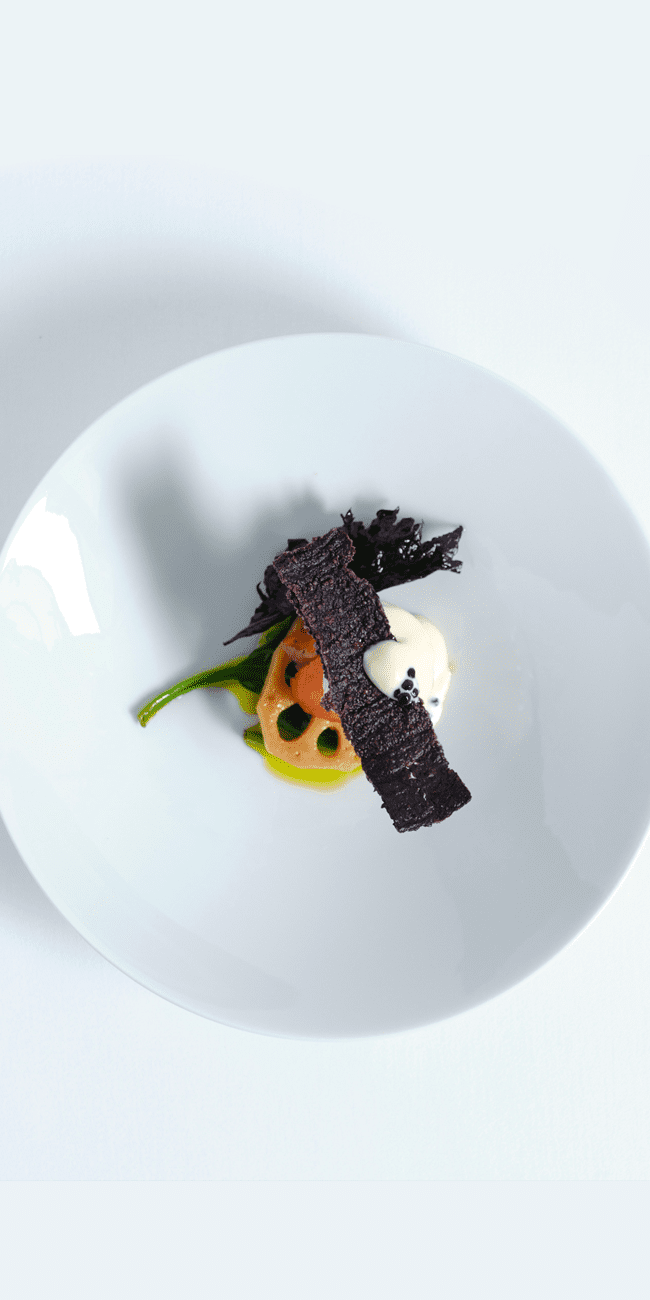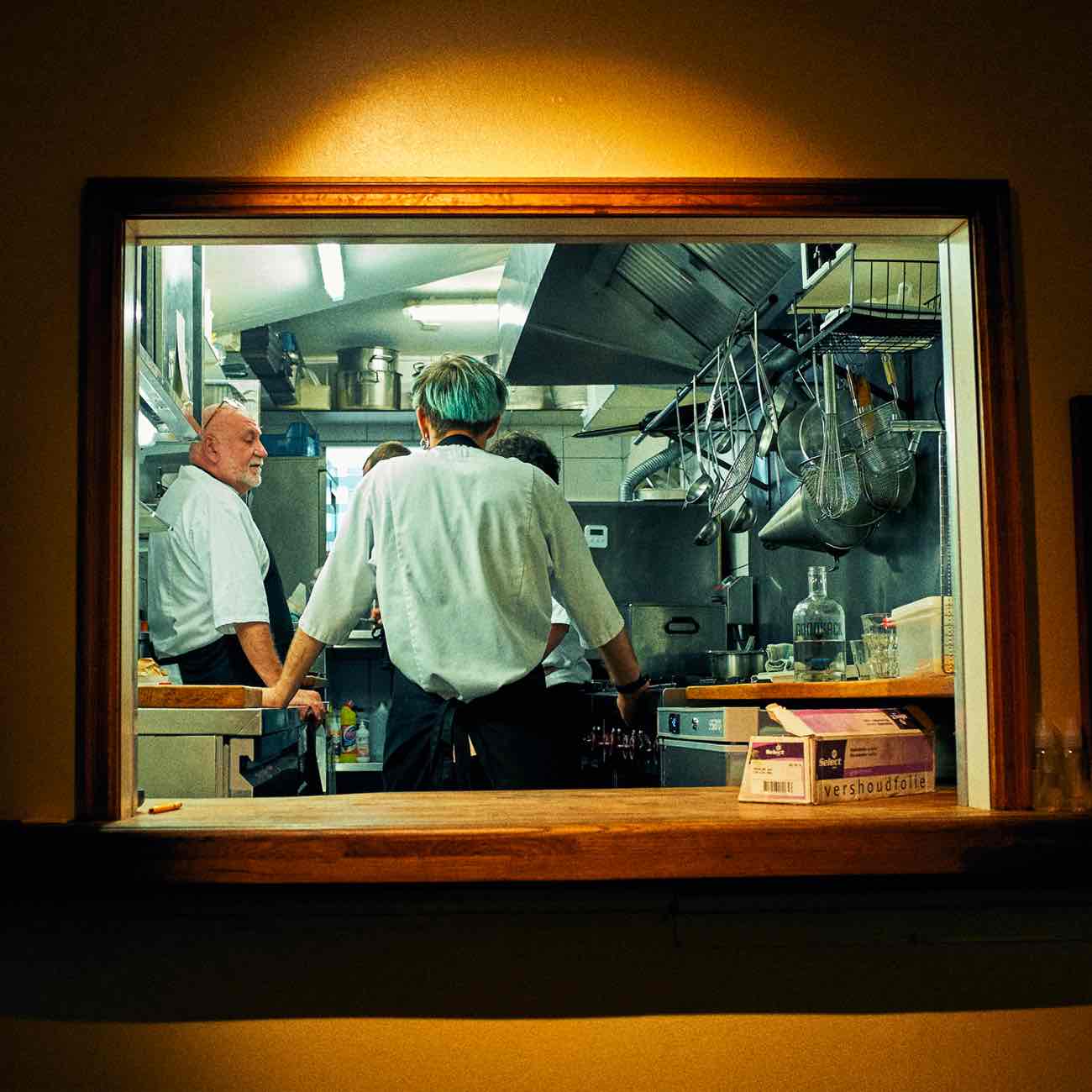 WE SINCERELY THANK ALL THE SMALL PRODUCERS WE COLLABORATE WITH, FOLLOW THEM IN OUR STORIES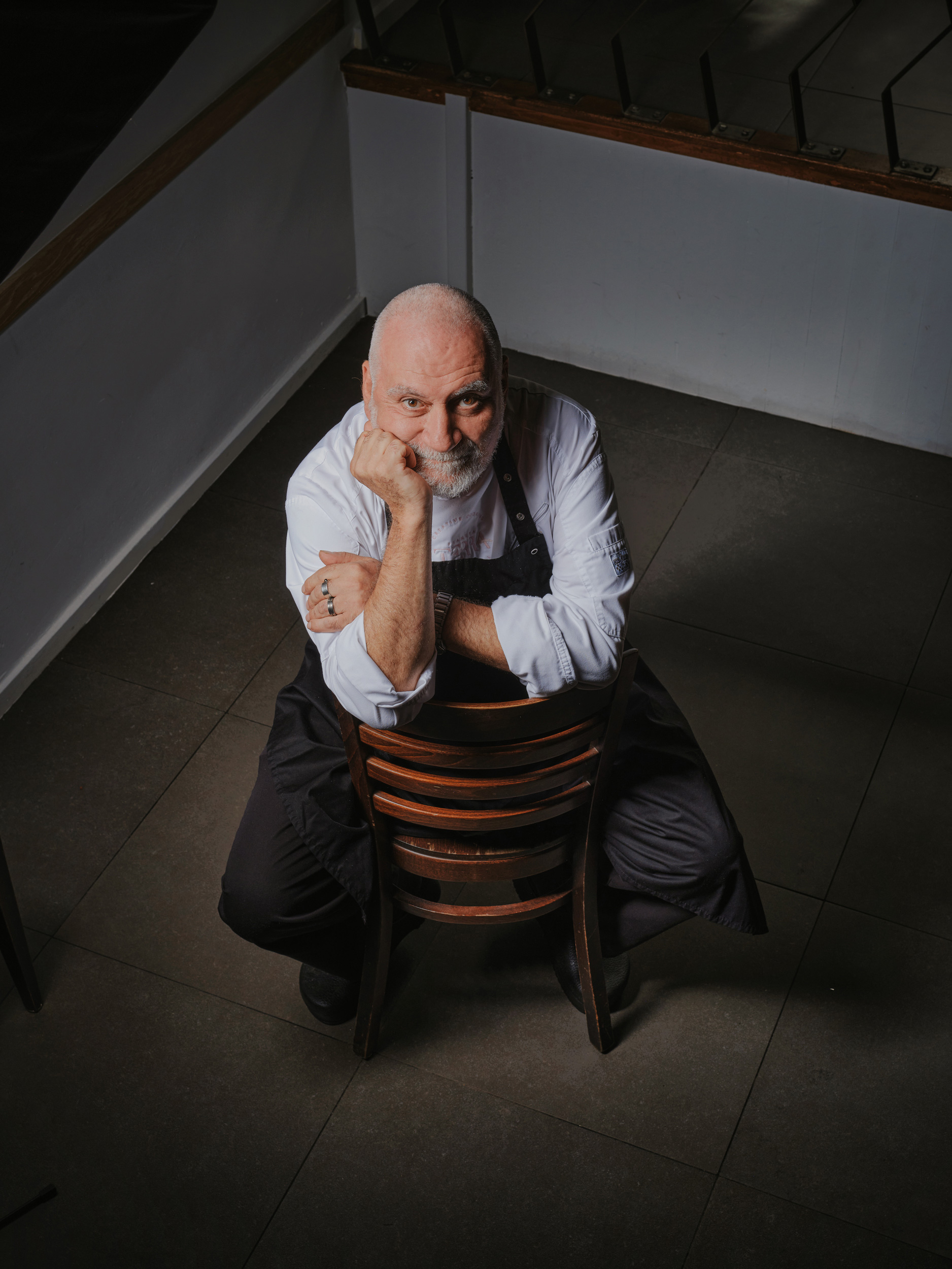 Fabio
Antonini
My cuisine is based on intuition,
on the sensitivity and ability to feel the raw
product. With the contribution of modern
techniques I aim to express a flavour, never to
conceive it.
I'm an Ambassador of the Slow Food Alliance
network of Chefs that contributes to food
biodiversity protection around the world.
See menu
HUMAN
TOUCH
We do our utmost to support small local producers by using their products every day, as well as those of the Slow Food Presidia and The Ark of Taste.
SLOW FOOD PRESIDIA
The Slow Food Presidia project sustains the quality production of produce that is at risk of extinction; protects unique regions and ecosystems; recovers traditional processing methods; and safeguards native breeds and local plant varieties.
THE ARK OF TASTE
The Ark of Taste is an international catalogue of rare and endangered heritage foods that are culturally or historically linked to a specific region, ethnicity or traditional production practice. The list is a compilation of extraordinary fruits, vegetables, animal breeds, cheeses, breads, sweets and cured meats, all produced on a small scale.