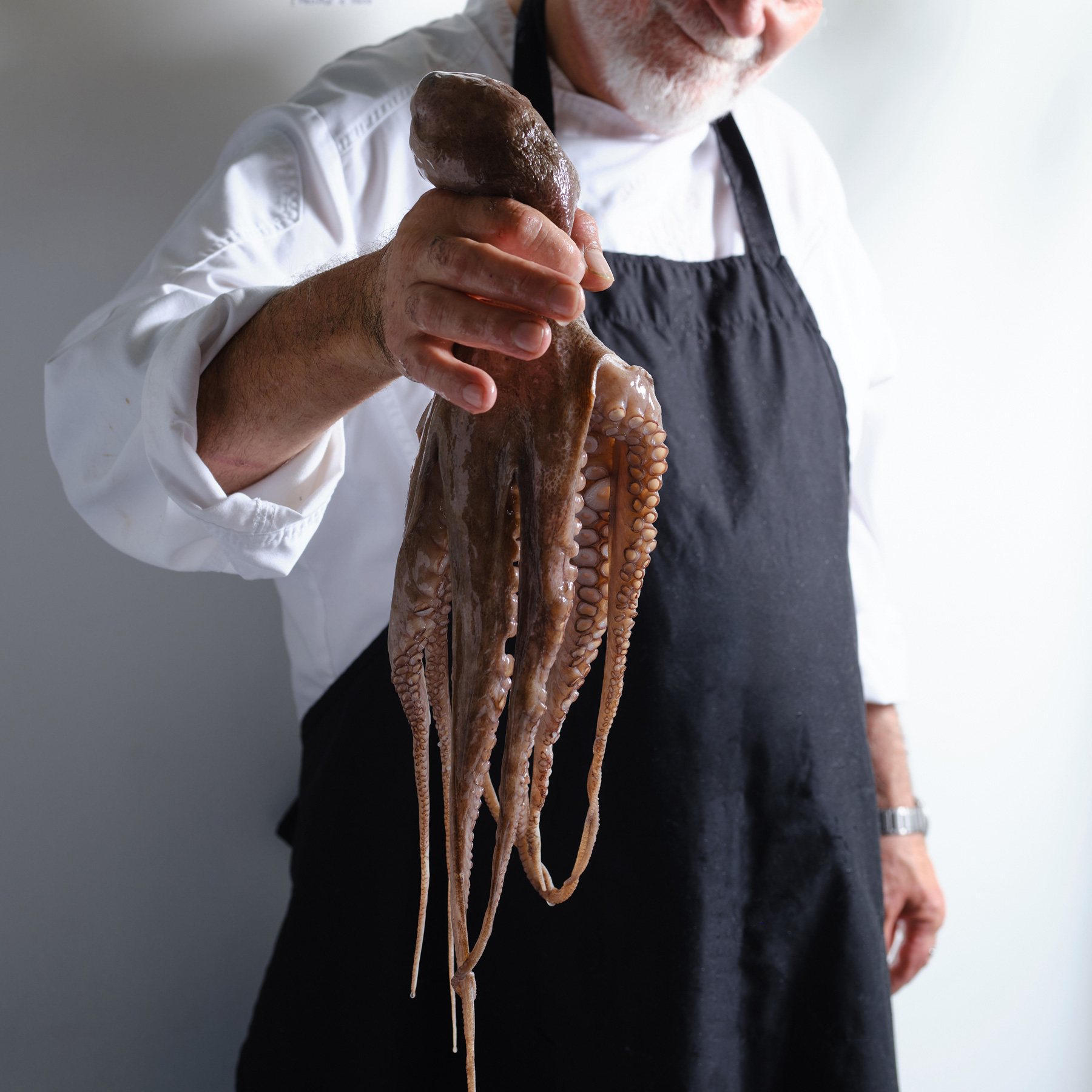 Chef's
Words
I'm an Ambassador of the Slow Food Alliance network of Chefs that protects food biodiversity around the world.
See more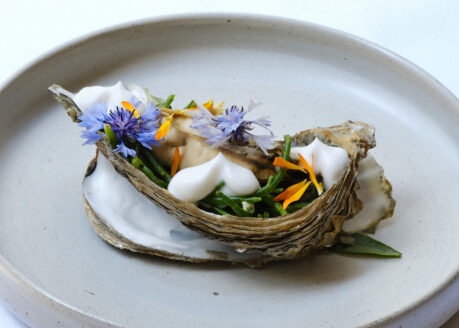 A TASTE
OF NOW
A story of travels made, of cultures
encountered, of passions followed. A story
we want to share with you. Through the
dishes we prepare.
See menu
Wonderful experience! A must-dine! Dining at Pianeta Terra feels like you are being welcomed into a friend's home and they cannot wait to have you! Each course was delicious and inventive. The wine was exquisite and the atmosphere was cozy. Fabio, Laura and staff were so lovely and you can absolutely feel that this is their passion and an extension of their ethos. We left very satisfied and cared for. Cannot wait to return!
Lovely dinner at Pianeta Terra! We had a lovely dinner experience at Pianeta Terra with our extended family! The courses were spot on, each and every one of them superb. The wines were terrific! I will surely be recommending this restaurant to friends visiting Amsterdam!
Best hospitality in all of Amsterdam!! From the minute you enter this fine establishment you feel like a member of the family. This and the great food makes it one of kind!!
Superb food and wine We had the 5 course menu with a couple of glasses of wine each. The food was outstanding. The salmon and octopus being a highlight but every course was assembled beautifully and the flavours were amazing. The service and wine selections were also outstanding. If you're reading this, you must go!
Homely Great food, great wines, friendly, cheerful and attentive staff. It was my first visit, but it seemed like I had been there many times before
Amazing service We have been coming to Pianeta Terra for years and it is the best kept secret in Amsterdam. The Food is delicious, the portions are nice and small. The produce are fresh, all coming from locals. Their cantina is original in their selection and the wines refined! But keep this information to yourselves! It has to remain the best kept secret😉
Amazing service and delicious food! After having Pianeta Terra in my list for 3 years I have finally tried this amazing restaurant. This is definitely the best Italian restaurant of Amsterdam! A mix of traditional and more experimental one. Every dishes are full of surprises and details. The service is by far one of the best I have experienced in town! I can't wait for my next visit!
I would not say classical Italian but modern fusion cooking with Italian twist, everything and I mean everything outstanding and a blessing to our palate.
No compromise for taste I went for the 7-courses experience and had high expectations. I must say that Pianeta Terra exceeded them. When it comes to taste, they offer no compromise: it's flavour at its best. Fish, meat and pasta were perfectly cooked. Worth to mention are the slow-cooked pork's neck, so soft and tasty, and the fresh spaghetti alla chitarra con vongole, a masterpiece. Their cuisine takes a bit the distance from tradition, at the same time, it projects you to a better future.
The Best, my favorite restaurant in Europe. Service, wine and food the best. If you want to treat yourself to a culinary experience this is the place to be. Italian food at its best.